Hybrid Solutions is a web & technology digital creative studio to optimize brand communication,
where we first define strategy, use creativity to outline and design, and execute with modern technology.
We are in a competitive world which is in a state of flux; changing constantly. Technological advances and heightened media exposure are changing lifestyles. Hybrid Solutions offers Brand Management with the criteria of carrying the brand value of the past and to leverage upon the present and future with customer insight, competition insight, category insight and client insight. By applying the 4C's Market Dynamics Insight Model, we develop an understanding of your business, your brand, your customers and most importantly, their ever-changing needs.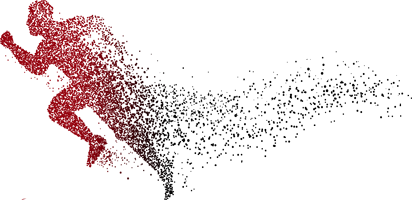 That's how Hybrid Solutions delivers IDEAS FROM THE FUTURE:
Customer Insight: Helps craft a message that is relevant to the customer.
Category Insight: Helps draft a well informed strategy with an industry perspective.
Client Insight: Helps prepare a strategy that is relevant to the client.
Competition Insight: Helps differentiate the communication.